Kirsty
Our youngest daughter and mum to our two wonderful grand sons, Jacob and Ben.
Above: A picture of our youngest daughter as you would always like to see her.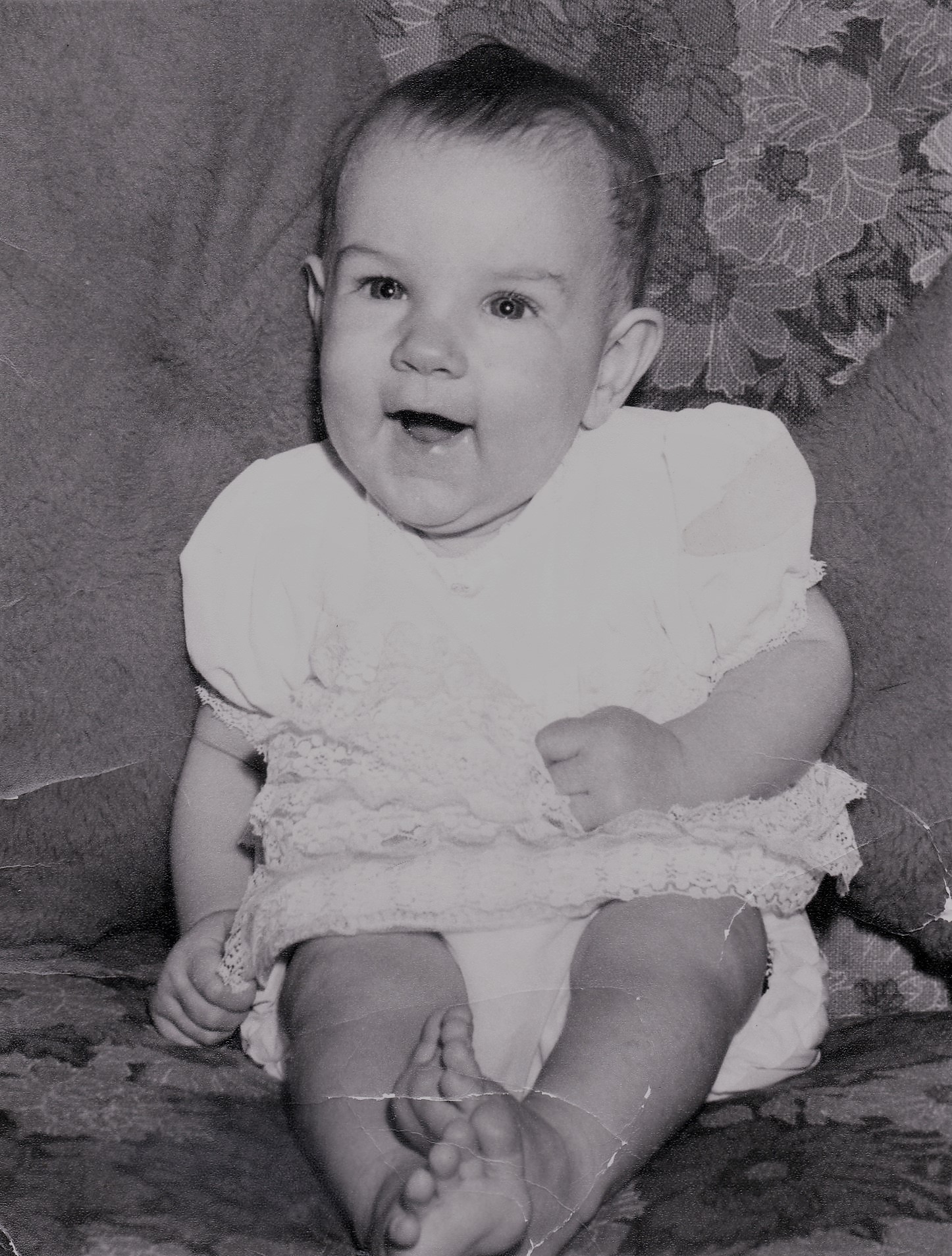 Above: As our cute second baby, and then as our invalid, with her pot leg. The cast was to help her straighten her foot. To us it look awkward and extremely cumbersum, but not to our gal who gayfully carried on, swinging the leg where ever she went. It certainly didn't slow her down or stop her in any way.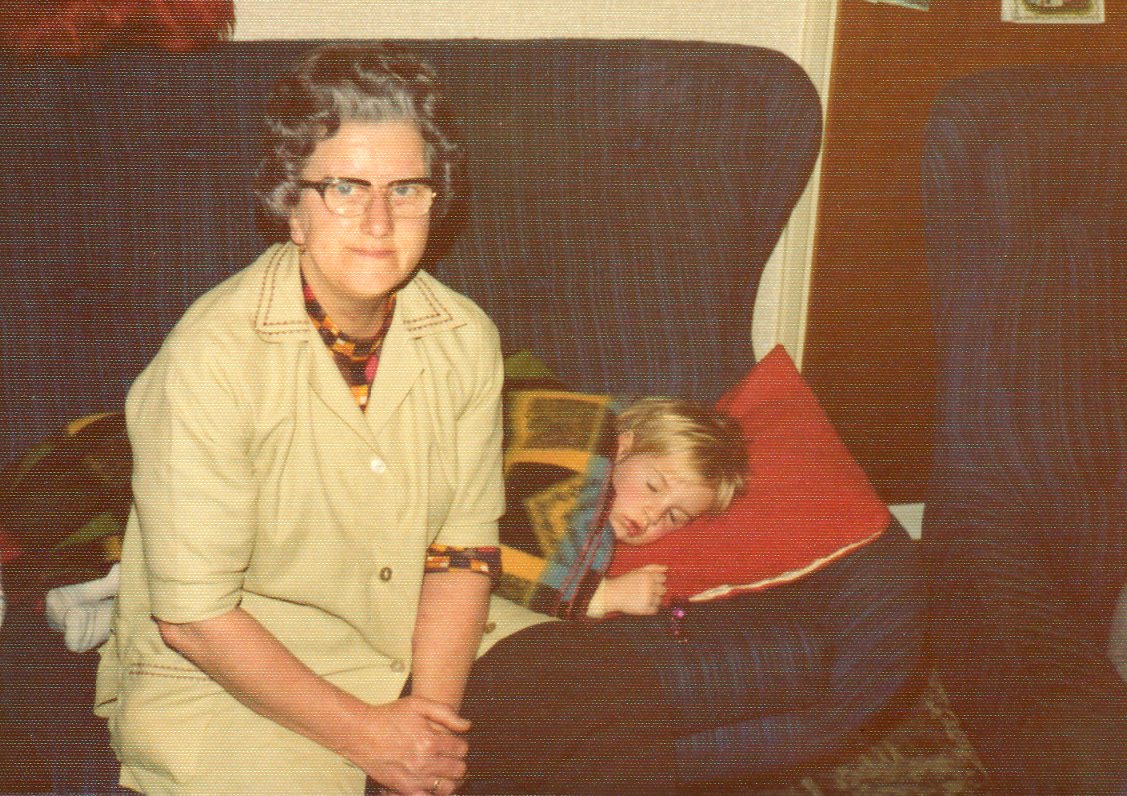 Above: With my parents, Dads picture taken at our house at Charles Street in Arnold. Mum, in her customary pinny at her house in Derby, with KJO fast asleep.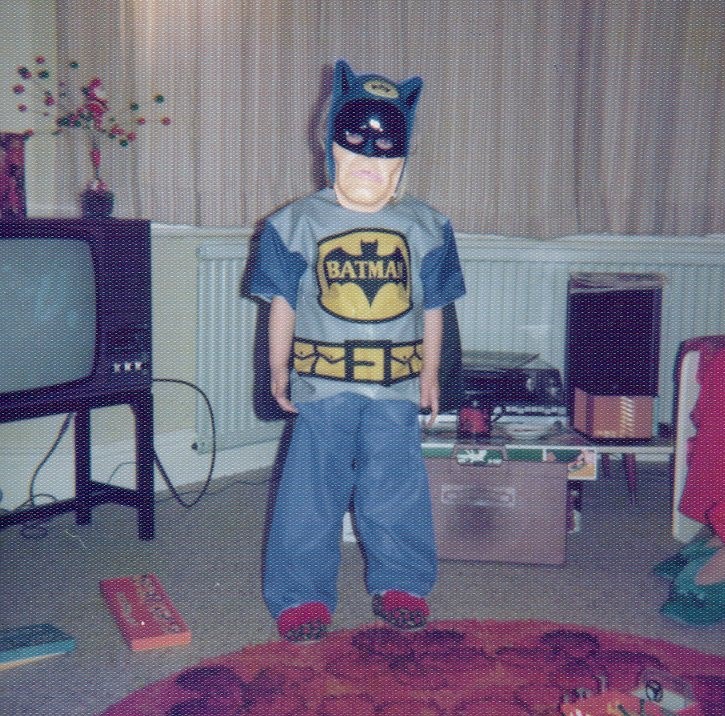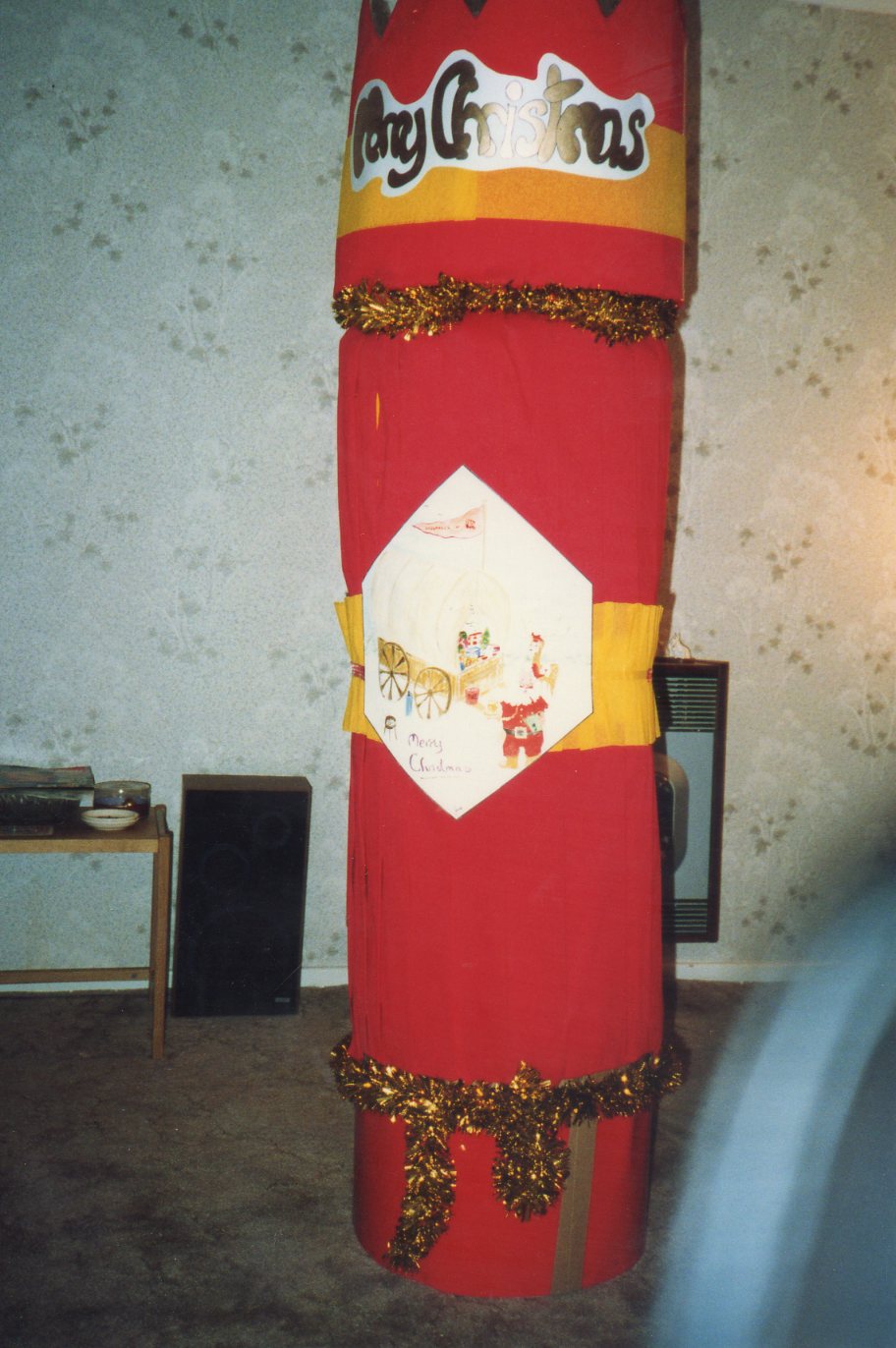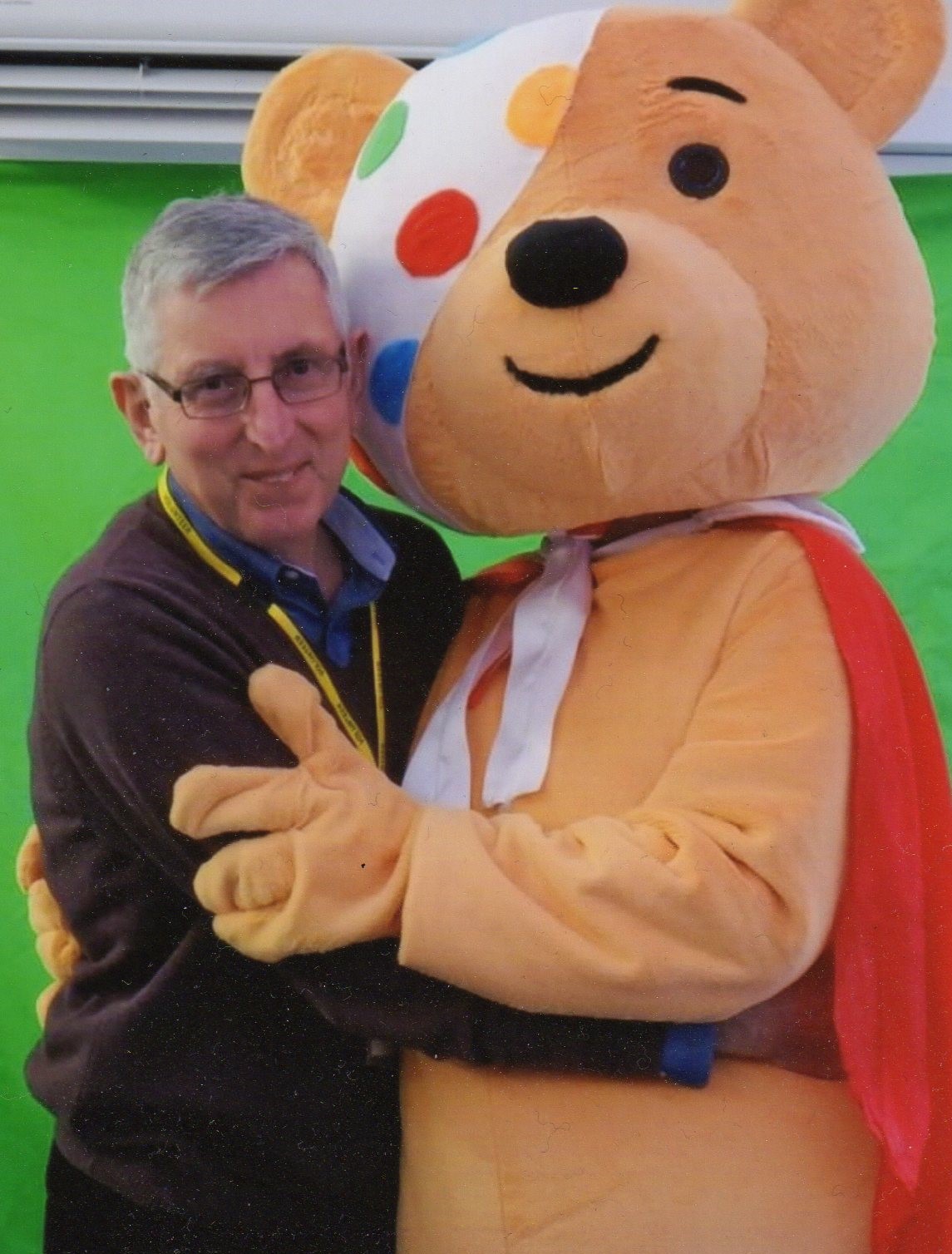 Above: Showing our daughters amazing desire to dress up, right from an early age as Batman, then as a Christmas Cracker, then as a cuddly teddy bear, then as Margaret Thatcher and finally, roping me in as Pudsey - the latter raising funds for Children in Need. Not sure if some of the times, that our daughter dressed up, may have been at the influence of a parent?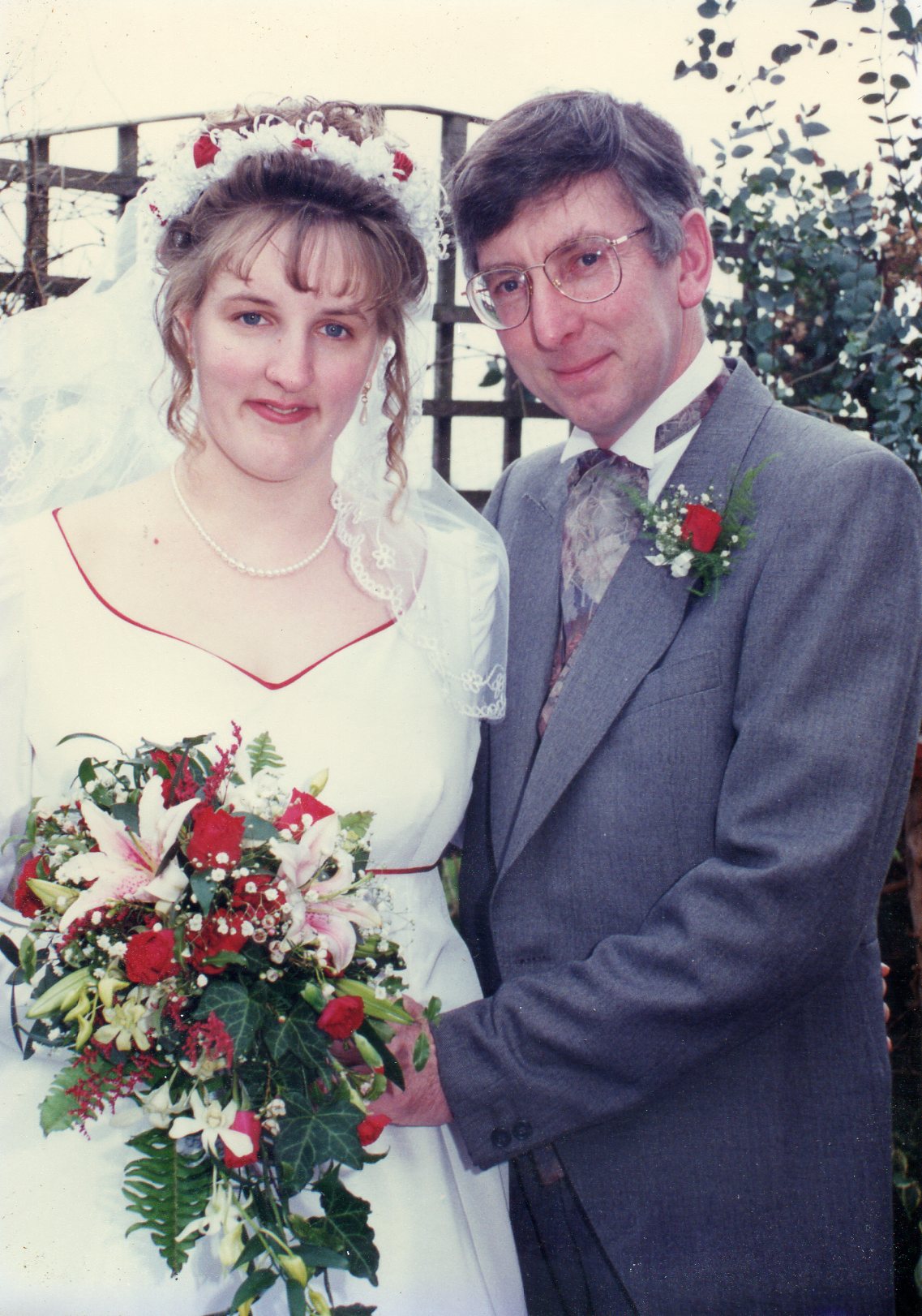 Above: Two pictures with dad. One needs no explanation, other than to say that it was another proud day for yours truly. The other is helping celebrate Kirstys 21st birthday, which we did in style, morred on the River Trent, just down from the Ladybay bridge.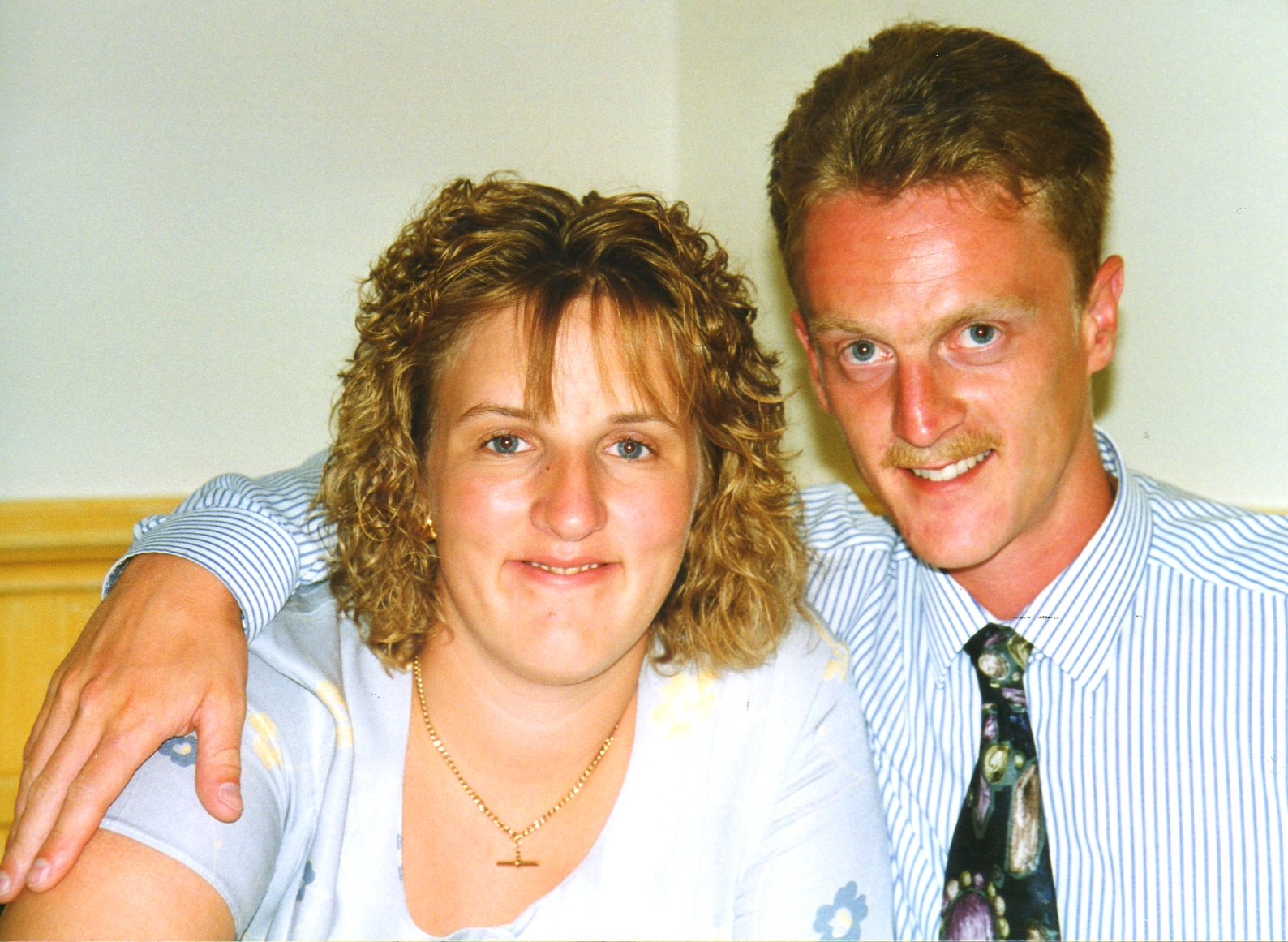 Above: With the love of our daughters life - Richard, Jacob and Ben, followed not far behind